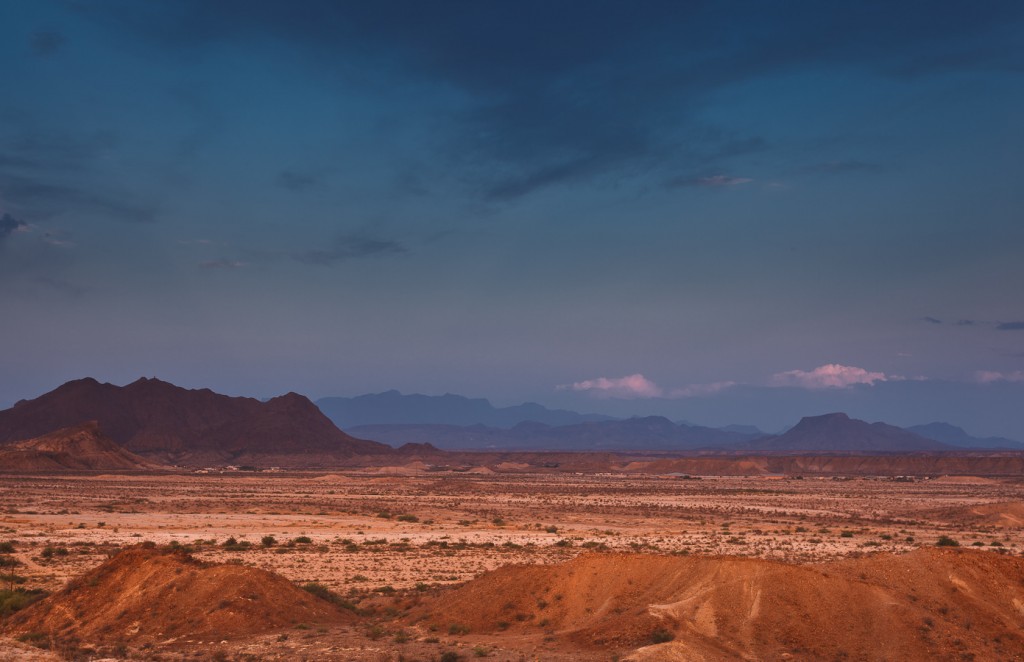 Are you ready to feel better, look better, and live longer?
Here is how we will help you achieve your health and quality of life goals
Let's help you feel better, look better, and live longer by correcting the hormone imbalances causing you to age prematurely and feel poorly. Weight problems? Achieve a healthy weight, look and feel better, and reduce the potential health problems associated with being overweight with our physician-directed weight management programs! Chronic pain? Our thorough diagnosis and treatment process incorporates medical management and non-invasive treatment modalities that painlessly reduce your chronic pain issues.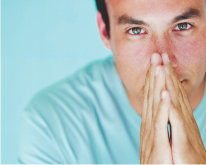 Medical Weight Management is not surgery or a 30 second appointment where you are weighed, have your blood pressure checked and then receive a prescription for di….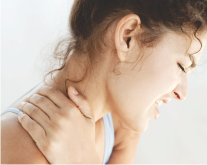 The plain and simple answer is because we are different than your usual medical clinic. Our company leadership built Canyon Health with the following 3 principles in min….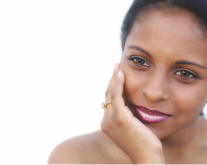 We at Canyon Health will help you feel better, look better and live longer all while improving your quality of LIFE. The medical aesthetics procedures are performed….

As we age our hormones decline. By the time most of us reach middle age, naturally produced hormones such as estrogen, progesterone, testosterone, growth horm….
We look forward to helping you improve your quality of life, look better, feel younger, and live longer. Give us a call today at 520-885-2822 to get started!